WHAT WE OFFER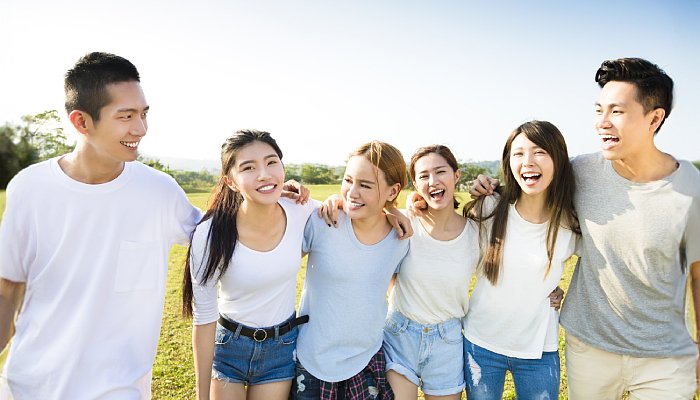 Curated Experiences &
Team Bonding Programmes
Corporate Fun
Fit & Healthy
Local Discoveries
Overseas Travel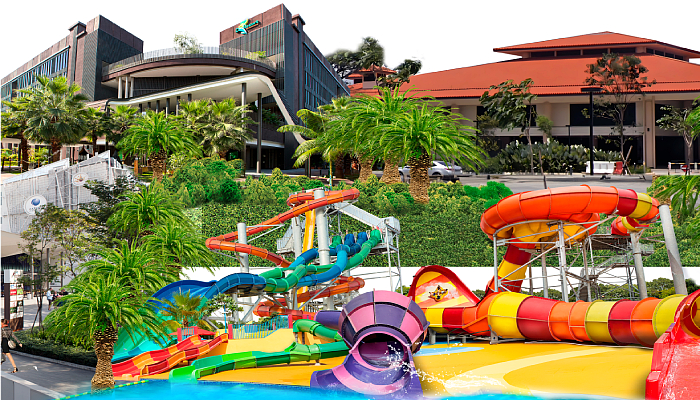 Venue Partners
Downtown East
NTUC Clubhouses
Country Clubs
Golf Courses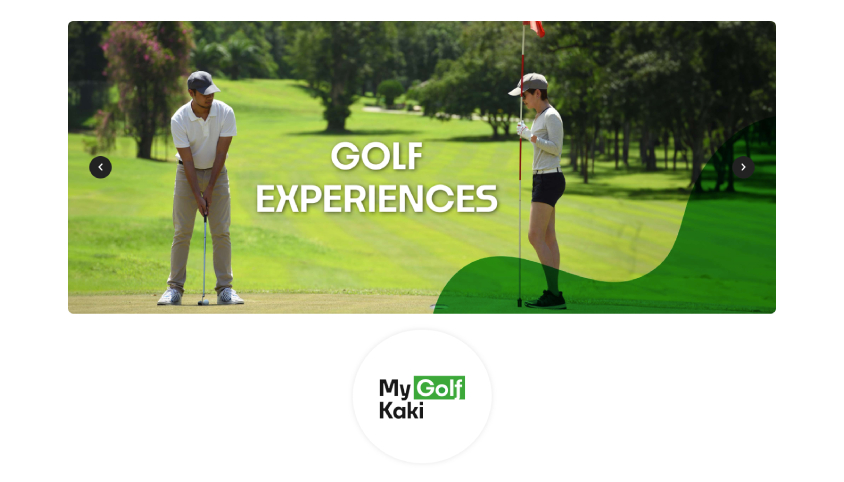 Portal Solutions
Private-Label Dedicated Page
Customised Capabilities
Function & Tools
Analytics & Reports
CURATED TEAM BONDING EXPERIENCES
CORPORATE FUN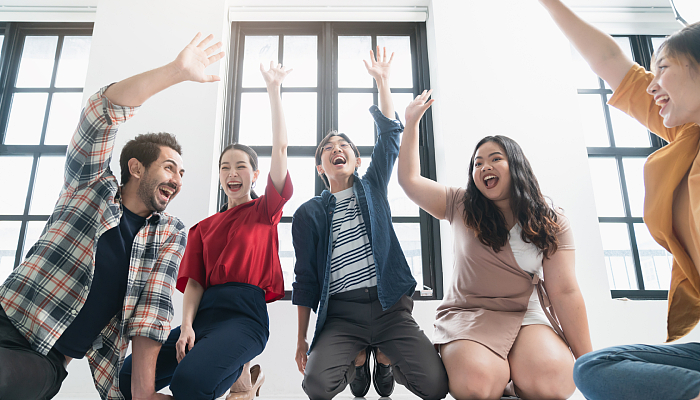 Company Anniversaries
Dinner & Dance
Family Days
Festivals
Hobbies & Interest Groups
Signature Events
Townhall Gatherings
Volunteer Programmes
Examples of our successful projects include:
D&D for PCF Sparkletots AMK-HG Blk 452
Volunteering Programme by U Live for SingHealth
Signature Carnival Event for SMRT Corporation Ltd (SMRT)
Interest-based workshops and more
---
Competitions & Tournaments
Health Webinars / Workshops
Physical & Mental Wellness
Sports Activities
Splash Zone Telematches
Contact us for Golf (6-Hole), Bowling, Captain's Ball, Futsal, Cycling, Kayaking, and Health Workshops / Webinars.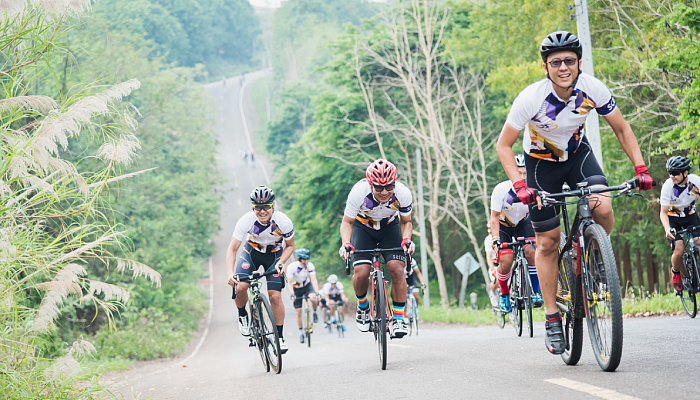 ---
LOCAL DISCOVERIES
BBQ Challenges
Learning Journeys
Race Experiences
Staff Cohesion Programmes
Trails & Workshops
Contact us for various themes and activities:
Game - Groove to the Beat, Battle Royale, Sing & Fun Talent Time etc.
Foodie - Bake Off Challenge, Coffee Appreciation, Tea Workshop, Kueh Workshop etc.
Art & Craft - Perfume Making, Pottery Wheel Throwing, Art Jamming, Acrylic Bear Pouring, Sneaker/ T-shirt Painting etc.
Back of the House - Saddle Club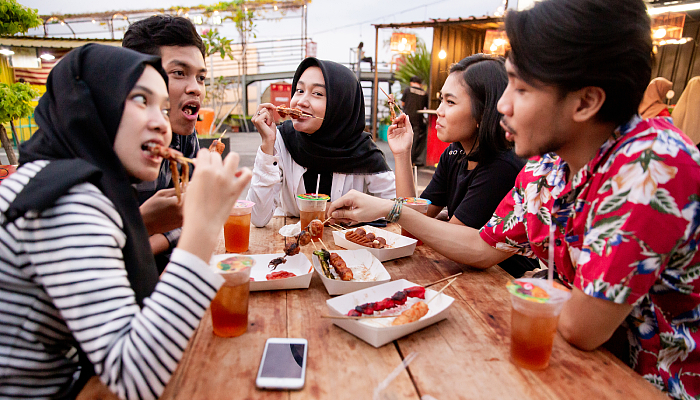 ---
OVERSEAS TRAVEL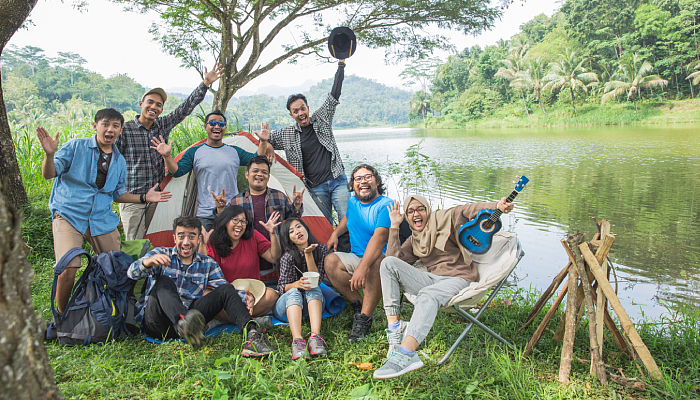 Corporate Retreats
Incentive Trips
Overseas Golf
Contact us for Group, MICE and Golf travel for SEA countries such as Malaysia, Indonesia, Thailand, Taiwan, Vietnam.
Examples of our successful projects include:
Johor Bahru Durian Tours for SMRT Corporation Ltd (SMRT) and Union of Security Employees (USE)
Penang Travel & Team Bonding for NTUC Membership
Malacca Team Bonding Retreat for Food, Drinks & Allied Workers Union (FDAWU) and more
For more information, please contact us at sales@uplay.com.sg .
PORTAL SOLUTIONS
For more information, please contact us at sales@uplay.com.sg .
We provide customisable play deals and experiences, and through our special white labelling package, you can have your own co-branded UPlay portal dedicated page.
Discover our portal's all-encompassing solution(s):
Ease of registration, event attendance tracking, and post event reporting.
Generate unique promotion codes to offer subsidised rates for your members or employees.
Full technical support for post-event or online activity surveys. Track usage and measure the value of your engagement through Google Analytics and insights reports.
Starter
Understand the play behaviour and frequency of participation
Professional
Greater array of event choices and expanded analysis tools
Enterprise
Customised Capabilities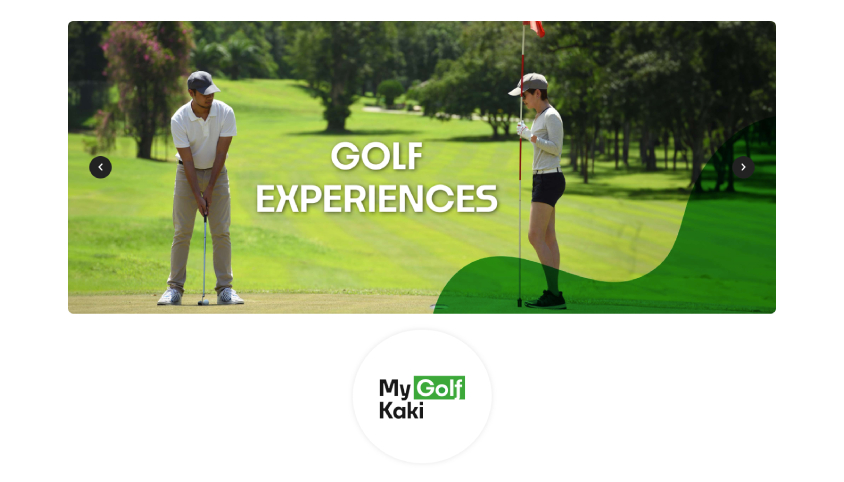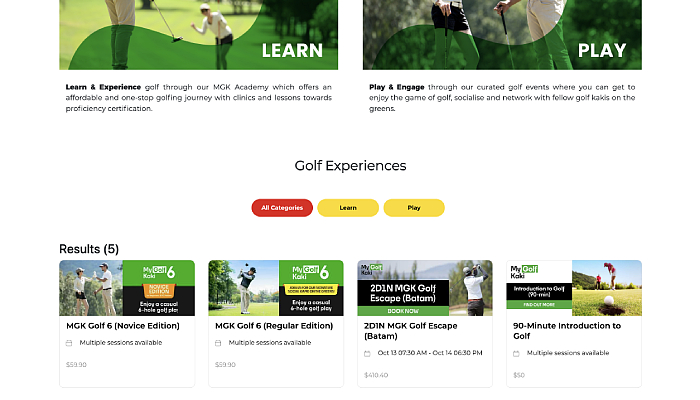 An example of a dedicated landing page with specially curated value experiences.
*For illustration purpose only.
VENUE PARTNERS
Local & Overseas Locations...
Market Square

Event Square
Open Carpark




Wild Wild Wet

Corporate Tentage 1 & 2
Neptune Cove





D'Resort

Accommodation
Vanda Room




MUCE

Aster & Cassia Function Rooms
Begonia Ballroom
Begonia Terrace



---



Clubhouses

Aranda Country Club

NTUC Club Clubhouse
@ Havelock II
NTUC Club Clubhouse
@ SingPost Centre
Poolside Pavilion
The Woodnote
Tulip Room



Orchid Country Club

Marina Bay Golf Course

Emerald Suite
Garden Pavilion
Grand Ballroom
Sapphire Suite
Tee Garden
Orchid Bowl
For more information, please contact us at sales@uplay.com.sg .
Flexible

Allows customisation from our Social & Recreation menu to meet wellness and team bonding goals.

Comprehensive

Offers a comprehensive packaged solution that includes programme curation, access to facilities and service delivery.
Accountable

Supported by a data-driven portal for the curation, management and reporting of organisation play outcomes.

Experienced

27 years of history in engaging workers and serving their well-being needs.
HEAR FROM OUR CLIENTS
"I would like to express our heartfelt appreciation to the team at NTUC Club for hosting and facilitating the recent SMRT Labour Management Retreat. Our participants had a remarkable time competing with one another in the amazing Race Experiences!"
Mr. Desmond Lim,
Human Resources,
SMRT Corporation Ltd
"I simply love the team spirit shown today. I really appreciate this day of team bonding activities organised, and I would love to come back for other interesting things!"
Ms. Herlena Binte Masehkoo,
Centre Principal, PCF Sparkle Tots,
AMK-HG Block 452